eSigning has landed 🎉
27th Jul 2018
---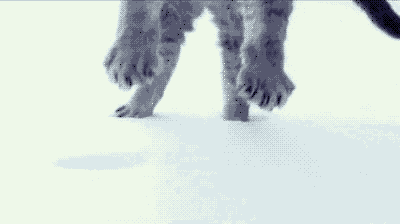 We've been talking about it for a couple of weeks and it is finally here. Of course, you were always able to get customers to write "I agree" to get a strong, legally binding signature. Now though, you can get them to actually sign the screen in a mobile optimised journey.
This will give you and the customer a PDF at the end of it, with the name, date and signature embedded, which can then be sent on to other third parties as necessary.
To set up a PDF for e-signing, make sure you have the Nivo channel selected, select the + menu in Nivo Hub and then click "Send PDF for signing". You can then drag and drop where you want the fields to appear in the final signed document and click Send PDF to send.
Let us know your thoughts on this new feature and anything else on our Facebook page.