It's getting better all the time 🎸
5th Jul 2018
(First of all an ask) If you haven't already check out our Facebook page. We're running a poll this week on where people are most interested in seeing Nivo go next with new features. Please comment and contribute. Do also post questions, comments and ideas on this page so other users of Nivo across organisations can be part of the discussion. Someone has to be first 🙂
But what's new?
Yet more new features to bring you up to date with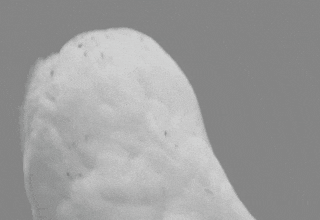 Queued Nivo messages
You told us that it was sometimes annoying to have to wait for a person to download Nivo before you can securely send them information when you've already sent the SMS invite to Nivo. No more! You can now queue up messages by sending them over Nivo and when the customer or member goes into your channel in Nivo App they will receive your queued message(s) instead of the normal default.
Coloured text entry field on Nivo Hub
We've seen a couple of issues where people missed the fact they were sending an SMS when they thought they were sending a Nivo message. To try and make this clearer to people you can now see the text entry field on Nivo Hub is highlighted in Green for a secure channel (Nivo) and red for unsecured (SMS).
eMail added + opportunity for other fields
You can now capture email against a customer for reference purposes. This email address is then available on the customer record shared across the network. It is now quite easy for us to add fields either specific to your organisation or to be shared across the network. Let us know if these will be useful. This will really come into its own as we further progress our Chatbot work.
HEIC file conversion
Apple have now launched a new image format (HEIC). I know you've started to see these come through. Unfortunately Windows are lagging behind and don't yet support this image so unless you have MacBooks, you won't be able to open these files. To counter this we've now added a button underneath HEIC files you are sent to automatically run a conversion for you.
Thanks for reading 👍 Don't forget to get on the Facebook page and tell us what you think.