Nivo is even better 🚀
26th Jun 2018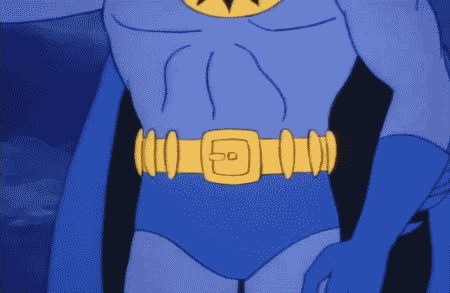 As you know, we're making Nivo better all the time. Here are a couple of significant new features I wanted to update you on.
Configurable Notifications
You can now see in Nivo Hub a bell icon next to each folder in the left hand menu. By clicking on this icon you can turn off or on notifications for each folder. That way you are only notified of new messages on the folders you are interested in at any point in time.
This setting is specifically for you. All your colleagues can configure it differently for them. By default all notifications are on. You can turn them off and on at any point in time.
SMS Invite to Nivo
You will notice this item in the + menu. Selecting this creates a pre-formatted SMS message which includes a link.
If a customer or member has Nivo, when they press the link they are taken straight to your branded channel in Nivo App.
If they have not yet registered for Nivo, they are taken straight to the App Store or Play Store (as applicable) to download the Nivo App. As soon as they have downloaded Nivo App and registered, they are then taken straight to your branded channel in Nivo.
This makes it even more quick and simple to move a customer from SMS to Nivo when you need to share sensitive information or use the features of the Nivo network.
—————————————
Our goal is to connect you to your customers and members with ease. If you're a user of Nivo, let us know how you get on with these features to help with that, and anything else you think we can do to support you. If you're not a user of Nivo and are interested in becoming one, please get in touch also.