Speedy authentication 🏎
18th Sep 2018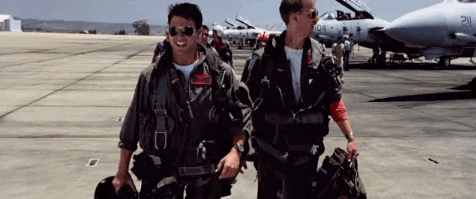 I hope everyone had a great summer ☀️. We've spent the time hard at work improving Nivo for you and your customers (OK, we did have some great holidays too). The main update that's just gone live is a new PIN authentication mechanism for Nivo App. This service is much quicker than the old one and overcomes some reliability issues some customers experienced on some devices in some connection scenarios. It is also something much more within our control to support exciting new features in the future that allow authentication to occur across different channels.
⚠️ One thing to be aware of: existing customers will have to reset their PIN. They will be taken on a journey that looks like this:
1.
 2.
 3.
4.
 5.
In Nivo Hub, this will look like a normal PIN reset to you. The key thing to note though is you will see a notification in the customer's message stream (only visible to you and your colleagues, not the customer) which reads, "This user has now upgraded to the latest version of the Nivo app and set their new PIN." It is up to you how you want to treat this and how you want to revalidate identity of the individual. We're happy to discuss options around this.
Of course, we haven't just delivered this though! You will now be able to see the video of people in the Onfido identity checks yourself. This is useful if you have a "consider" response to that check as you can see for yourself what they were asked to do, what they did, and if they look like their ID card. It is also useful if you ever want to revalidate a person by asking them to take a selfie and comparing it to the image that will be permanently accessible.
Not only that! You can also now specify a folder in the Bulk SMS upload that you want customers to be moved to as an alternative to the default 'Bulk SMS Outbound' folder. I know this will help a number of you managing your workflow at volume.
As ever, let us know thoughts and feedback. More fab features coming soon.